Customer Reviews for Nutrition Coaching

Success Stories & Customer Reviews: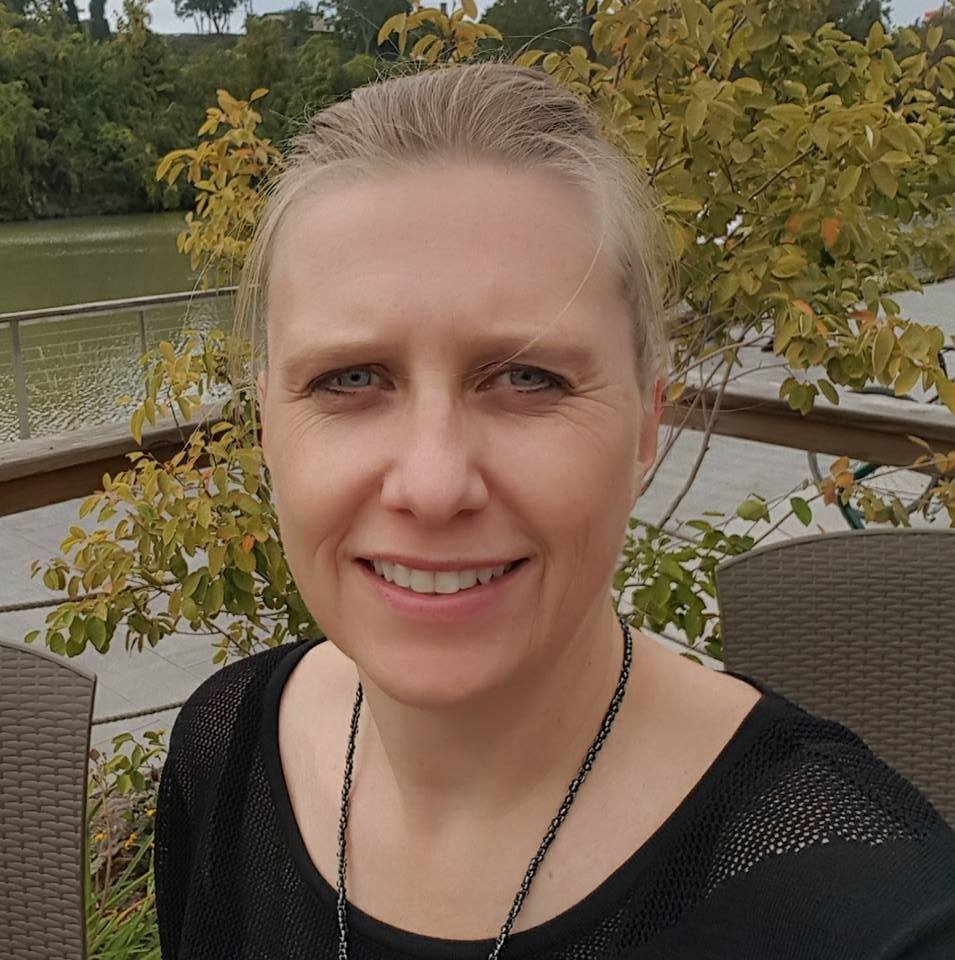 "Kelly has made a positive impact on helping me with nutrition. I have been Vegan for 5 years, it wasn't until last year that I got the help from Kelly to get me focusing on my nutritional needs. She sets up nutrition goals to achieve daily and offers weekly phone calls and email check-ins. The check-ins kept me motivated and able to understand changes I needed to make to meet my goal of losing weight. I really enjoyed learning news ways to improve my plant-based diet and keep me going strong as a vegan! She was never critical if I had a bad week and always had positive things to say to get me to focus on the next week. I would recommend Kelly for anyone looking to improve on nutrition."
"Kelly is a great coach. I saw her twice a week for 5 months and she helped me lose 40 pounds. As a vegan myself, finding a personal trainer that also is a vegan is very helpful. She was very helpful with workouts that focus not just on weight loss but also strength training and other important aspects in health. She was also helpful in creating vegan food plans for me to follow. I highly recommend her over other trainers." -Mesa, AZ Vegan Nutrition Coaching, Jan 2015 – May 2015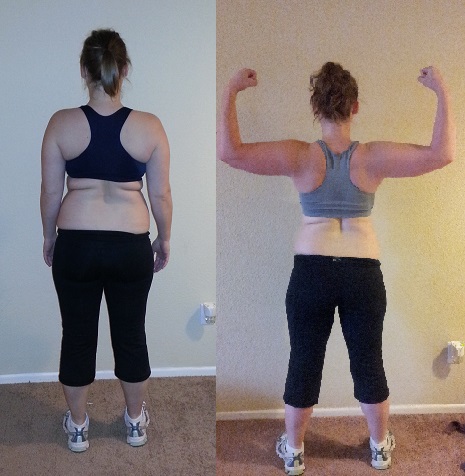 "Kelly is very knowledgeable about both fitness and nutrition and has been able to answer every question I have thrown her way. She has taught me how to eat a balanced diet and has taught me a healthy way to eat, which has aided in my 21-pound weight loss. But even more important, I feel stronger, more energized, and more fit than I have felt in 10 years."
-Mesa Nutrition Coaching client for Customized Plant-Based Menus & Accountability Coaching, Feb – April 2013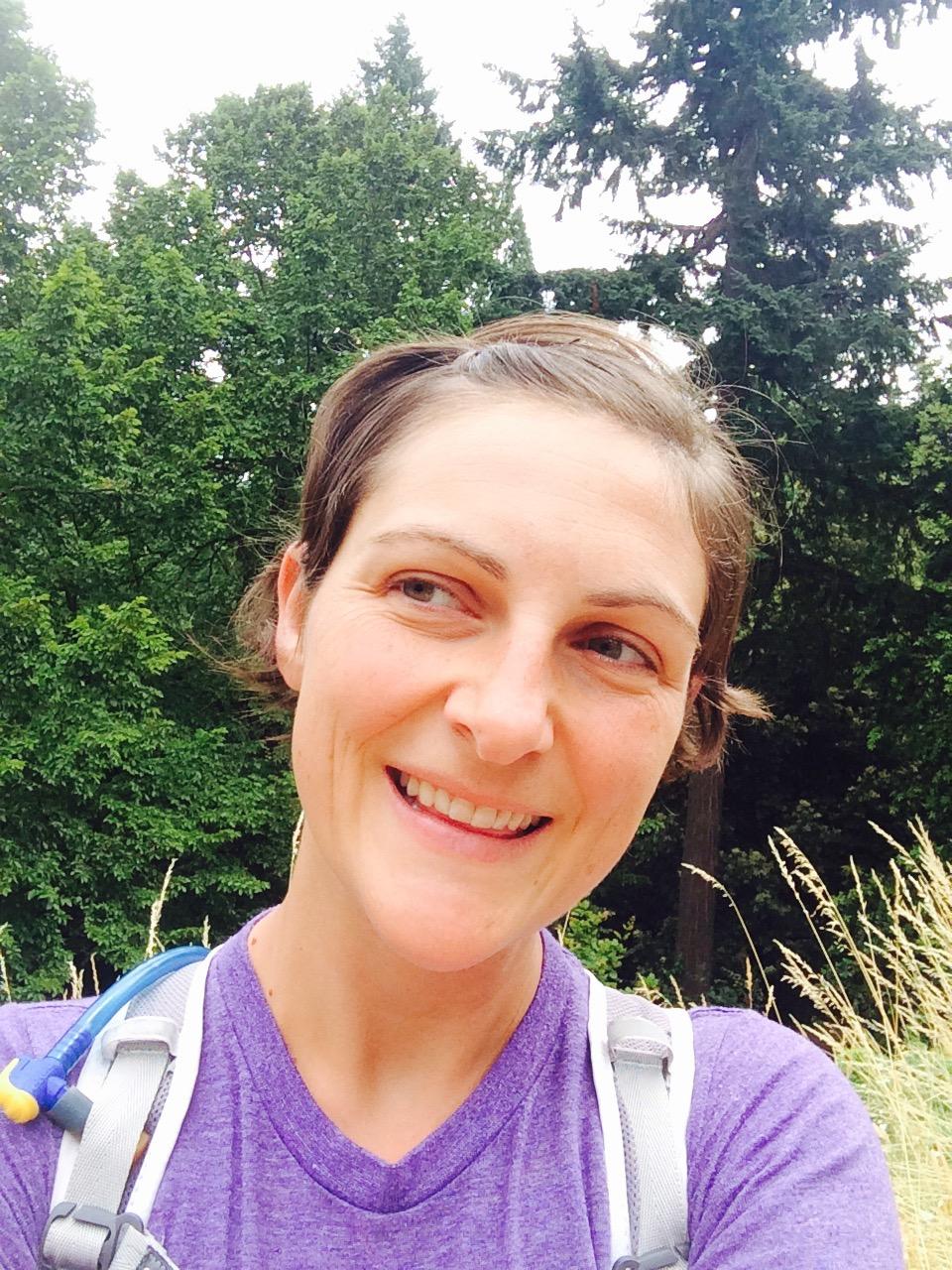 "Kelly of Kelly Athletics has been my Nutrition Coach for over a year. I have done 1:1 training, group training and nutrition coaching with Kelly, and am so grateful to her. When I started, I was just trying to get back into shape after having two babies. I have completed 2 half marathons in the past year, and lost over 12 inches. I actually look forward to meeting with Kelly. She has also given me a lot of valuable nutrition advice and helped me to adjust my diet to a gluten sensitivity. I feel more fit and energetic than I have in years!" -Ahwatukee Nutrition Lessons, Diet Accountability, Jan 2014 – Jan 2017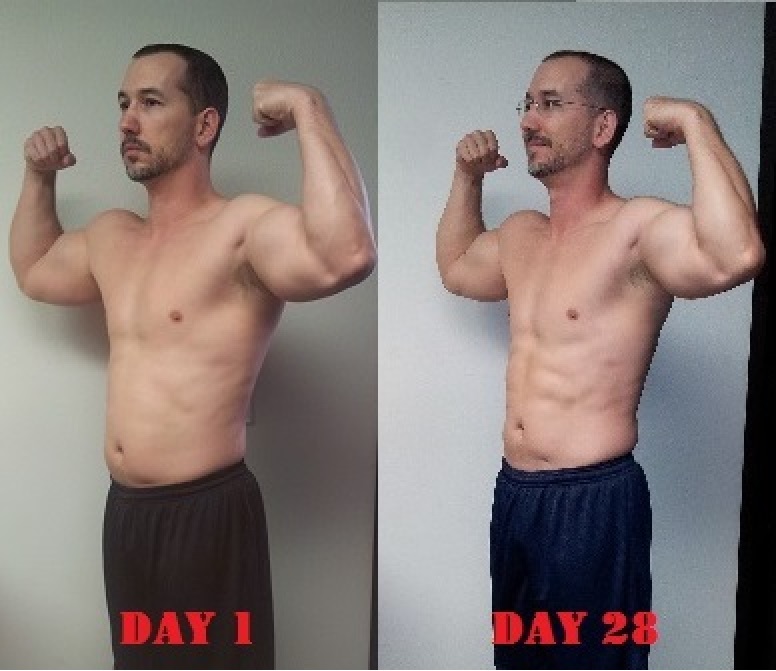 "I completed two Nutrition Lessons with Kelly and I lost 9.2 pounds in only 28 days. She gave a very detailed yet easy to follow plant-based meal plan / exercise plan for fat loss, based on my lifestyle and my goals. Kelly has helped motivate me to create easy meals on my own and helped me shred fat quickly." -Tempe AZ Vegan Coach & Fitness Coach, Apr 2014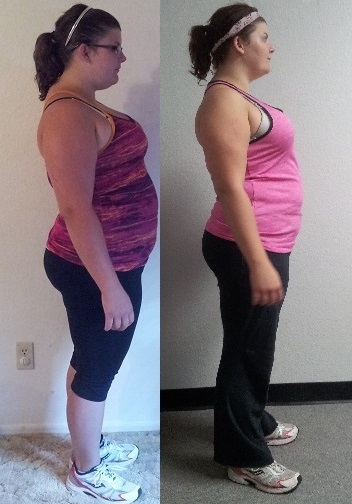 "Kelly is very knowledgeable in nutrition and has many free resources available to help you stay on the path to good nutrition. She does not just give you a diet plan to follow; she provides nutrition lessons and helps you set specific nutrition goals for lifelong healthy eating. In just one month of meeting with Kelly for nutrition and fitness coaching, she helped me transition to a vegan diet and I lost 14 pounds. I really enjoy Kelly's teaching style, and recommend her to everyone. I even learned how to create my own plant-based meal plans for my daycare!" – Mesa / Phoenix Arizona Plant-Based Nutrition Lessons, Sept 2013 – Mar 2014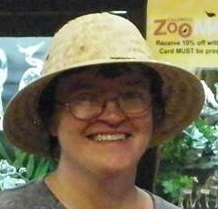 "I have been working with Kelly for around 5 weeks now and if it were not for her Diet Coaching I would be nowhere with my weight loss. Kelly has helped me make so many adjustments in my diet and has provided me with a plant based grocery list that will help me lose the weight I want to lose. Kelly is very knowledgable about eating healthy and I felt like I could trust her; so I listen to her and incorporate what she tells me to do in my daily activities. I lost 4 pounds in the first two weeks of Nutrition Coaching. I was going nowhere before I enlisted the help of Kelly Athletics as my go-to Nutritionist. Since I have been working with her I have continued to drop weight and inches. I believe this is the best investment that I have made in a while. Listen to Kelly and do what she says, as you will definitely get results! I recommend Kelly to everyone especially those who want to make major progress with their weight loss and diet."
-Online Vegan Lessons and Accountability Check-ins with Phone, Email, & Skype Coaching, Sept 2013 – Nov 2013
Daniel D. Diet Coaching from Erie PA
"I have known Kelly since 2009 as we went to college together. Up until this year, I was having some issues with my weight. I was not able to stay consistent with exercising regularly or eating healthy. Kelly shared her extensive knowledge of diet and fitness with me, and has helped me to eat much healthier. Overall my experience with Kelly has been awesome and I have never felt better with eating habits and a healthy lifestyle. Kelly is an extremely patient woman with a giant heart and passion to help people achieve pure happiness and optimum health. I'd fully recommend her to anyone looking for a lifestyle change and make a positive difference in their lives for the better."-Daniel D., Online Coaching via Phone, Nov 2012
Want to be my next Success Story? Get started with Online Nutrition Coaching today.