Corrective Exercise for Preventing Injury
Do you ever worry about getting injured (or re-injured) by hiring a Personal Trainer who isn't careful or know what they're doing? Have you been pushed too far by other Personal Trainers and the cost of follow-up medical bills & physical therapy outweighed the benefits of hiring a Trainer? Are you concerned about your exercise form and looking for a Certified Corrective Exercise Specialist who can help you improve your exercise technique?
The truth is, most gym-goers are unknowingly performing exercises incorrectly because they have overtrained some muscles, causing them to shorten, while other muscles are underactive, becoming elongated due to neglect of strengthening these muscles. Extended periods of sitting, spending hours on the road traveling, or jobs with repetitive movements (such as reaching up to grab files throughout the day, or even typing on a keyboard all day) are causing muscular imbalances in majority of Americans today. This results in strained muscles, tight muscles, muscle knots, and/or improper execution of joint movement. Most injuries are in fact NON-contact injuries caused by sedentary lifestyle or improper exercise mechanics.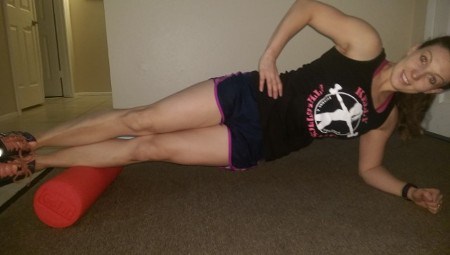 KELLY ATHLETICS has a fully integrated Corrective Exercise program that prevents injury AND fixes movement impairments, ultimately setting you up for the PERFECT form and extremely low risk of injury for long-term. Kelly provides a comprehensive movement impairment assessment, followed by stretching protocols (with a FREE stretching booklet), and creates a thorough workout program to help you re-educate weak muscles while working toward your fitness goal. Yes, you can lose weight, tone, build muscle, or improve sports performance while preventing a sports injury at the same time.
Call Kelly now for a free consultation and set up your first 60-minute Movement Impairment Assessment to determine your Corrective Exercise needs. Following the assessment & stretching protocols, you will also get optional facilitated stretches, manual muscle testing, isometric strengthening exercises, goniometric range of motion testing, and more! Kelly is a Certified NASM Personal Trainer, Sports & Fitness Nutrition Coach, specializing in Plant-Based Nutrition.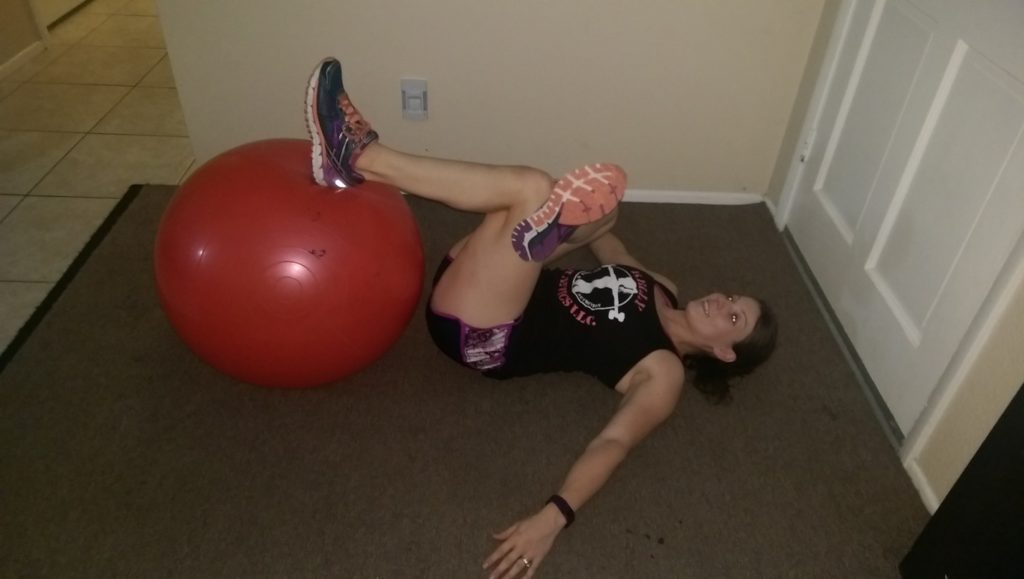 Note: Corrective Exercise Specialists are different than Physical Therapists as CES prevents injury and while it may reduce pain, it is not a replacement for treating injury. Seek a medical professional or neuromuscular therapist for existing injuries! Kelly Athletics is local to Old Town Scottsdale, South Phoenix, North Chandler, and West Mesa in the heart of Tempe!
What You Get with a Corrective Exercise Program:
*60-Min Comprehensive Movement Impairment Assessment
*60-Min Follow-up Muscle Testing & Range of Motion Assessment
*Basic Corrective Stretching Booklet with List of Stretches Needed
*Fully Integrated Corrective Strengthening Program tailored to your goals; *One Detailed Stretching Booklet for FREE ($29 value)
*Includes Minimum of 8 Strengthening Workouts at our Studio
*Optional Retest for Impairments at the end of your Program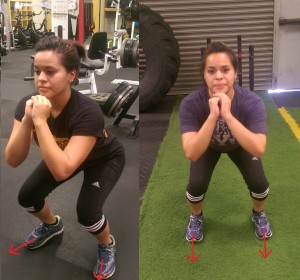 Sign up Today! Text Kelly at 480-270-49six8 to schedule a free consultation, or fill out the form below: