Learn about our Tempe Nutrition Programs
Nutrition Coaching in Tempe AZ or Online!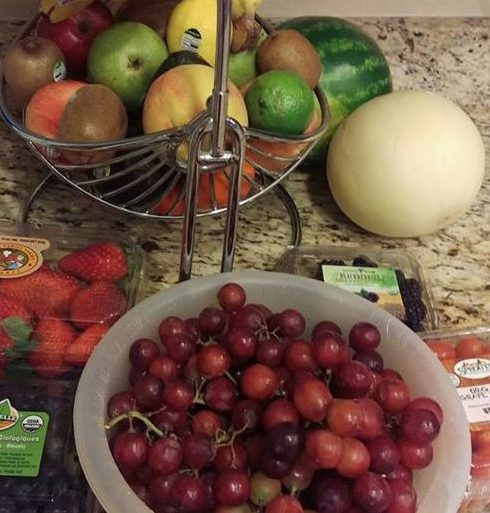 Kelly Athletics takes Tempe Nutrition Coaching to a new level. We not only work with anyone on any diet, but we have experience with special populations! With unique skills in Plant-Based Nutrition, we specialize in vegan, vegetarian, gluten-free, or plant-based diets.  You can come to us with any diet history, food allergies, or special dietary needs, and we will work hard to make you a nutrition plan that works!  If you are interested in choosing vegan, vegetarian, or gluten-free nutrition, you will see amazing results with our program!
With habit-based coaching in place, we assure that you will make a complete transformation by transitioning to our healthy nutrition plans! You can meet for Nutrition Coaching online via skype, over the phone, and in person at our Tempe Nutrition & Fitness Studio. We offer 30-minute Nutrition Sessions to teach you new information, plant-based meal plans with food calendars to keep you accountable to a nutrition plan, and a biweekly Body Fat Analysis to show you your progress. Call 480-270-4968 to try our Tempe Nutrition Services today!
Click to Learn More About our Programs: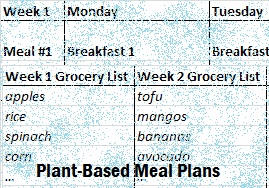 Join the 14-Day Healthy Eating Vegan Challenge online!
If you are seeking a female Personal Trainer in Tempe… If you want a reputable Nutritionist in the East Valley… If you are getting ready for a 5K, 10K, or half marathon… If you want to lose weight, tone up, or find a gym near Phoenix… If you need to eat healthy and want to feel better… Then call 480-270-4968 & talk to Kelly Gibson today!
Contact Me for Help with Your Nutrition
Request a FREE Consultation with Kelly:
Kelly Athletics LLC | Tempe Nutrition Services | Nutrition Coaching in Tempe | Plant-Based Diets for Vegans or Vegetarians | Gluten-Free Nutrition Coach | Vegan Nutritionist in Tempe. Kelly works with Nutrition clients from areas surrounding her Fitness Studio in Tempe including: 85225, 85248, 85283, 85281, 85282, 85233, 85246, 85249, 85201, 85204, 85224. Kelly can be found by searching 85225 Nutritionist, 85248 Nutritionist, 85233 Nutritionist, 85246 Nutritionist, 85249 Nutritionist, 85234 Nutritionist, 85201 Nutritionist, 85204 Nutritionist, 85283 Nutritionist, 85282 Nutritionist, or 85281 Nutritionist. You could also find us via 85225 Nutrition Coach, 85248 Nutrition Coach, 85283 Nutrition Coach, 85282 Nutrition Coach, 85281 Nutrition Coach, 85233 Nutrition Coach, 85246 Nutrition Coach, 85249 Nutrition Coach, 85234 Nutrition Coach,  85201 Nutrition Coach, and 85204 Nutrition Coach. Ask about our Tempe Nutrition Services today!