Fitness Services
Fitness Services at Kelly Athletics
My Fitness Services can help you achieve a more desirable physique. Your goals could range from weight loss and toning, to increased strength and muscle build, to optimal athletic performance. I create programs that can be tailored to your unique goals each session and adjust to new phases of training every few weeks. My fitness services include Personal Training, Corrective Exercise, Fitness Coaching, Written Workout Plans, and High Intensity Interval Training Plans. Request a Free Consultation for our Fitness Services at Kelly Athletics today! Join my Fit With Kelly facebook community to get inspired and motivated.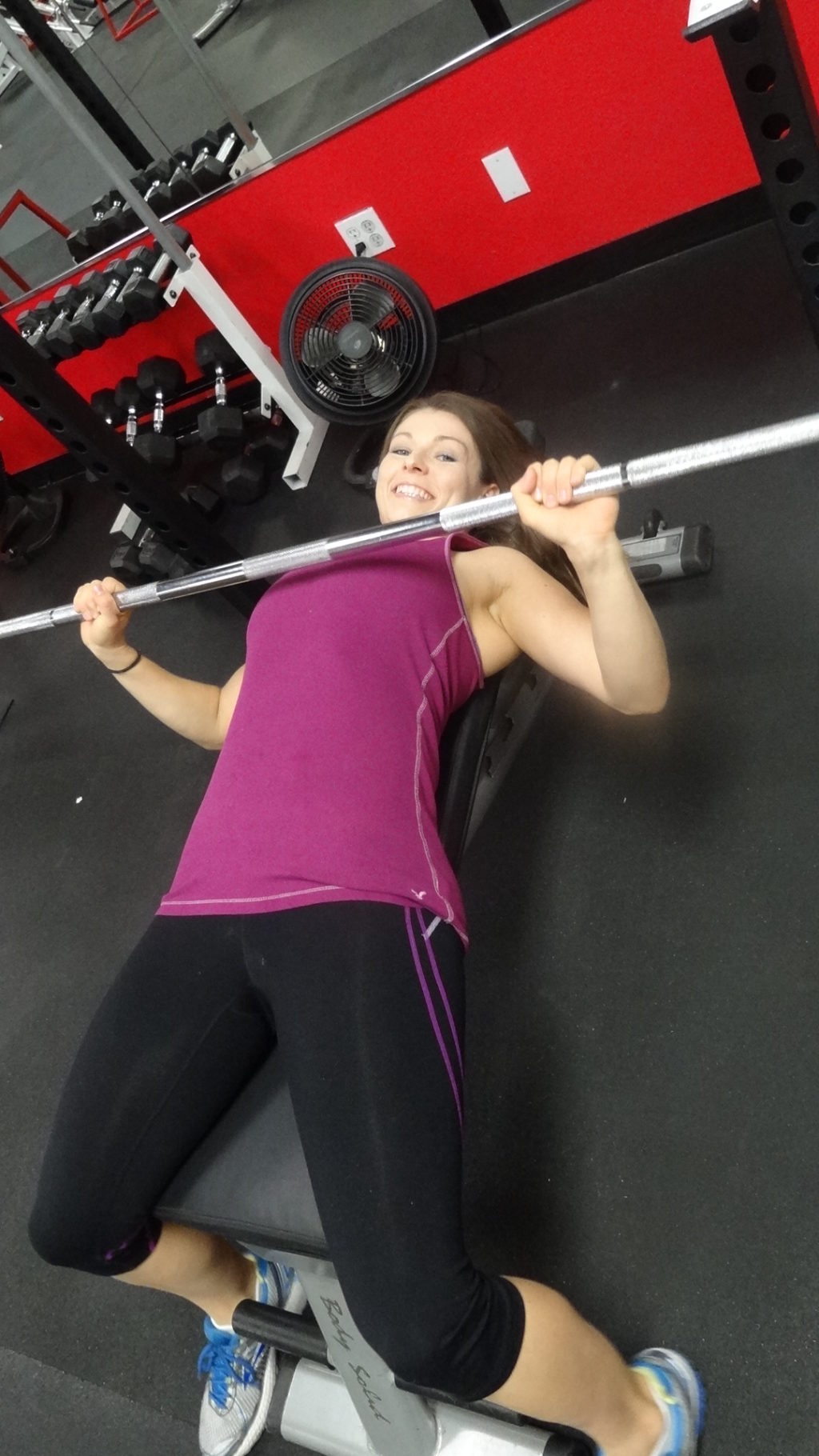 Kelly Athletics is primarily an Online Personal Training and Online Fitness Training service. Kelly's Online Fitness Coaching includes techniques on creating your own Written Workouts or Written Workout Plans. If Kelly crafts a Written Workout Plan for you, it will help you lose weight and tone up.  Each Online Personal Trainer plan will include Injury Prevention techniques including the benefits of Foam Rolling and Stretching Plans. As a Certified Corrective Exercise Specialist, I can ensure you that my fitness coaching will incorporate posture correction and improved form with each exercise.  I am both a Personal Trainer for Moms and Female Personal Trainer for Women. As your Online Fitness Coach, I will teach you how to get Fit With Kelly by learning the ins and outs of high intensity interval training, strength training, fat loss or weight loss training, and much more!  Try a high intensity interval training plan to see for yourself that my online trainer programs are effective but will get you fast results. With Personal Training for moms and personal training for women, I am certain that my online personal training programs are the best around and can suit your needs.
Kelly Gibson | Online Personal Training | Online Fitness Training | Online Fitness Coaching | Written Workouts | Written Workout Plan and Written Workout Plans | Stretching Plans | Personal Trainer for Moms and Personal Trainer for Women | Injury Prevention using Benefits of Foam Rolling |
No products were found matching your selection.