Description
1. Start with a Personal Training Fitness Assessment
Try a 30 or 60 Minute Fitness Assessment with 1-on-1, Buddy, or Group Training
Try your first training session today with a 1 on 1 Fitness Assessment!  Test your speed, agility, strength, and/or endurance with a 30 or 60 Minute Personal Training Evaluation.  Body Fat Analysis is also included in the evaluation to check total body circumference, body fat percentage, and BMI (Body Mass Index).  If you are looking for Personal Trainer in Chandler, I am located within minutes! If you are thinking about hiring a Personal Trainer in Chandler, start with a 1 on 1 Fitness Assessment which includes a total body workout to test your agility, strength, and cardiorespiratory fitness levels.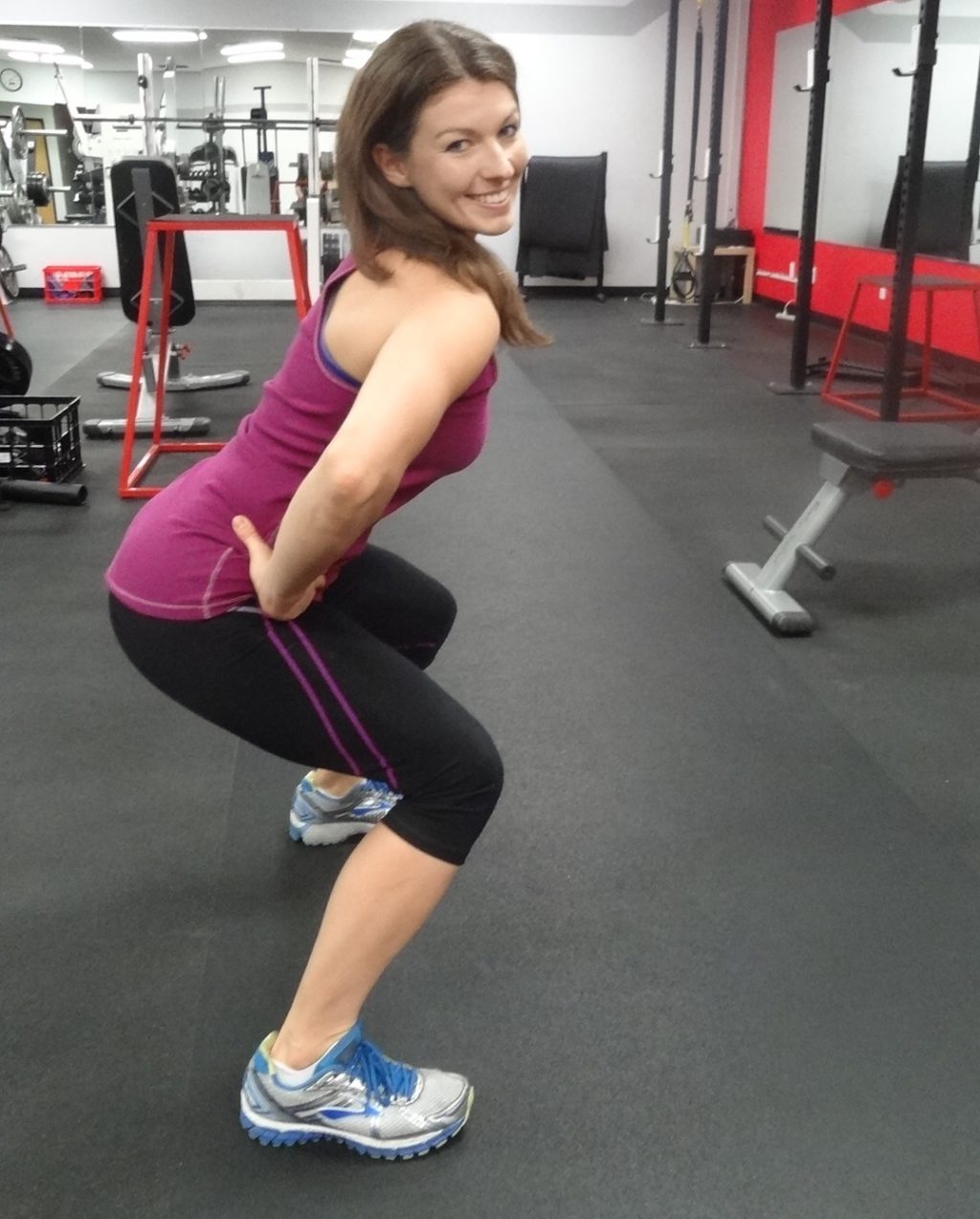 Introduction to Personal Training, Buddy Training, or Group Training:
Complete a complementary consultation via phone prior to your first scheduled session, for medical history, goals, and limitations.
Once every 6 weeks, complete a fitness assessment to check your speed, strength, agility, and endurance.
To workout in groups of 2 for Buddy Training, you MUST sign up with a buddy and have the same workout schedule.
Workout in Groups of 3-6 people for Group Training. Group held from 6:30-7:30am MWF only. Group Trial sessions may not include strength evaluations or body fat composition. If you would like an evaluation, please select from the 1 on 1 or Buddy Training option.
All buddy and group sessions are geared toward general weight loss and toning; exercises can be modified to individuals as needed.
2. Try Corrective Exercise – Movement Assessment for Posture and Form
Testing for Postural Distortions, Movement Impairments, Muscle Weakness, and/or Limited Range of Motion
Start with Fitness Assessment for Movement then Flexibility and Strength. Follow up with a Stretching and Strengthening program.
How Corrective Exercise Works:
Movement Impairment Testing, Range of Motion Testing, and/or Manual Muscle Testing
Review Movement and Posture Results with your Corrective Exercise Specialist
Determine a Stretching Program to follow daily at home on your own
Determine a Strengthening Program to follow 2-3 times per week during Personal Training sessions
Stretch specific muscle groups and strengthen opposing muscle groups, to straighten your posture and correct your exercise form.
Every 1-2 months, we can complete another fitness assessment to re-assess posture and performance to show your progress.
These Corrective Exercise tests help me, Kelly Gibson, to assess your exercise form and standing posture. If you have previous injuries or are new to exercise, you will start with low impact safe exercises and over time you may graduate to higher impact exercises that include weight-bearing movements or jumping. My customized program will help you achieve posture correction and efficient movements.
Following Assessments, you will receive Results Based on which Movement Impairment were demonstrated during testing
Recommendations for which Stretching Plans should be used to correct your impairments, in order of importance.
We can perform a standard body fat analysis and measurement session during your first appointment.
Following Corrective Exercise testing, we can complete a standard Personal Training Fitness Evaluation to determine fitness level.
Kelly will provide tips on how to improve your exercise form and posture during the assessment(s)
Following testing, it is recommended that you do at least one month of Corrective Stretching and Corrective Strenghtening, if you have any noticable impairments. This is completed during 1-on-1 Personal Training for Corrective Exercise and by following corrective stretching booklets. These e-books are for sale online and will assist in posture correction.
My mission as your Personal Trainer is to keep you motivated and quickly transition from one exercise to the next to optimize your results. Not only do you get individualized attention throughout the workout, but your Fitness Trainer is full of energy, knowledgeable about exercise technique, and ready to include fun exercises. Following the Fitness Assessment, Kelly will send you a summary of your results and recommend a fitness program that is customized to your goals. If you have been looking for a Personal Trainer in Chandler or Tempe, call Kelly at 480-270-4968 or sign up now to reserve your time slot. Kelly Gibson, Personal Trainer in Chandler AZ and Tempe Arizona.