Description
Start with my 7 Day Vegan Recipe Plan
Follow my Easy Recipe Plan! The 7 Day Vegan KickStart is your key to success for weight loss, fat burning, improved health, and even muscle toning!  Learn easy recipes with these vegan recipe plans. The creator of this plan is a Vegan Personal Trainer with over 4 years of experience in coaching Nutrition & Fitness.
What you Get with the 7 Day Vegan Kickstart:
10 Unique & Yummy Vegan Gluten-Free Recipes 

A Menu to provide a sample weekly schedule

A Grocery List to help you prep your meals

One Support Check-in with a Nutrition Coach
7 Day Vegan Challenge at Kelly Athletics LLC: This 7-Day Vegan Recipe Plan mission is to follow my taste-tested and approved vegan recipes along with exercise to get healthy and fit! I make sure these delicious, healthy recipes are time-saving & inexpensive so that anyone can do it! With 100% of the recipes including a gluten-free option, I do all the hard work for you! I put the recipe plan together into a weekly menu with a detailed grocery list of all the ingredients you will need. Once you get your groceries, your main task is to follow my easy as 1-2-3 recipes! By staying focused on the menu and participating in our motivating weekly check-in, you will undoubtedly develop both healthy eating and exercise habits.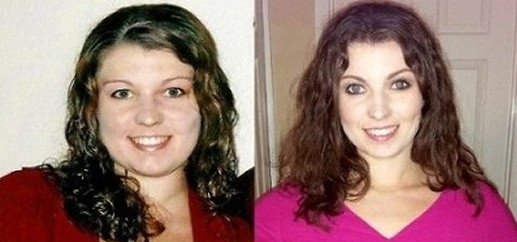 If you LOVE the 7-Day Vegan Kickstart, check out our 14-Day Vegan Challenge Plans: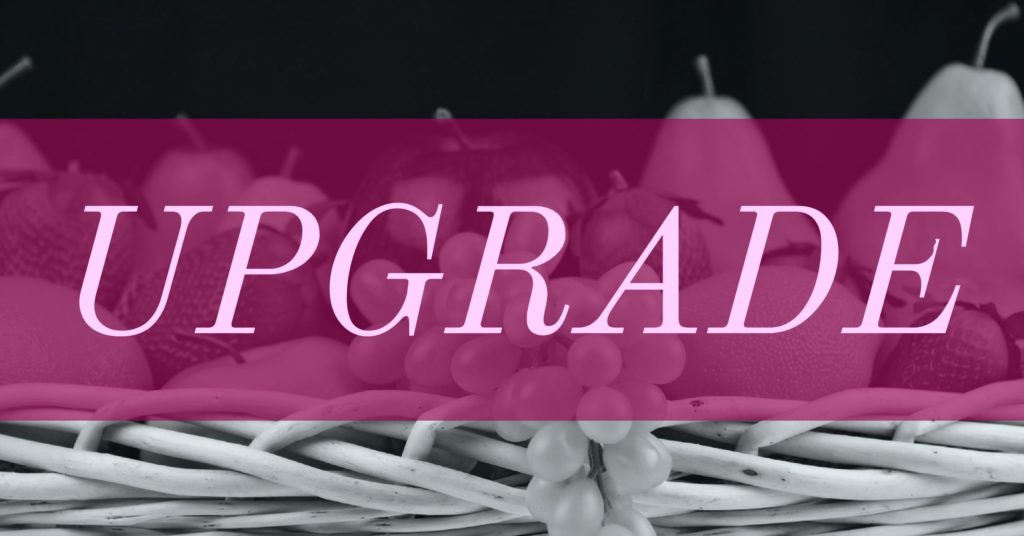 The 7 day Vegan Kickstart is a great sample of what our 14 day vegan recipe plans looks like, and the recipes are meant for vegan beginners! There is nothing "fancy" about these recipes, they are totally basic and easy for newbies!  To sign up beyond the 7 days, sign up for our 14 day Vegan Recipe Plans! The 7-Day Vegan Kickstart: the first of many Vegan Recipe Plans! *Disclaimer: This 1-week program is not to be taken as medical advice or a strict vegan meal plan. Seek medical advice from a licensed physician prior to starting any new diet or exercise program. Customers must complete a waiver prior to receiving the menu or joining the facebook group; by purchasing this program you agree to the terms of service provided by Kelly Athletics. Any medical conditions or food allergies must be submitted on the waiver form in order to be given a suggested food substitution.