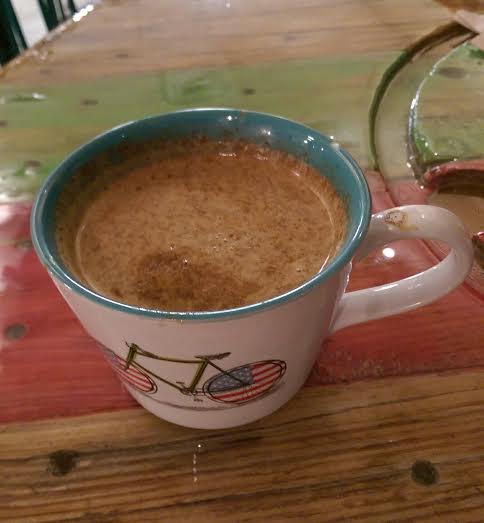 ThanksLiving Is The New Thanksgiving!
Read more for Gluten-Free Thanksliving Recipes
With all the amazing meat-free, vegan options out there today, why settle for Turkey as your main course when you could eat healthier and start a new Gluten-Free ThanksLiving tradition. As a vegan of 4 years, I still love to experiment with new foods!  I picked out a few recipes this year, and look forward to digging right in!
I plan on having a ThanksLiving celebration, with my vegan family and vegetarian friend Erica, with delicious plant-based foods! I also donated some help $$ to Mercy for Animals, who is currently doing a Million Dollar Challenge!! This ThanksLiving, give back!
Main ThanksLiving Course: Vegan Meatloaf made out of Lentils and Gluten-free Bread Crumbs, topped with cranberry sauce. (I'm the only one who has a gluten allergy, so the other three will be eating Tofurky as their main course.)
Delicious Plant-Based Sides:
Mashed Potatoes mixed with Non-GMO Canned Corn and topped with a satsifying gluten-free gravy.
Vegan Stuffing made with Gluten-Free Brown Rice Loaf (instead of wholegrain bread).
Amazing Beverages: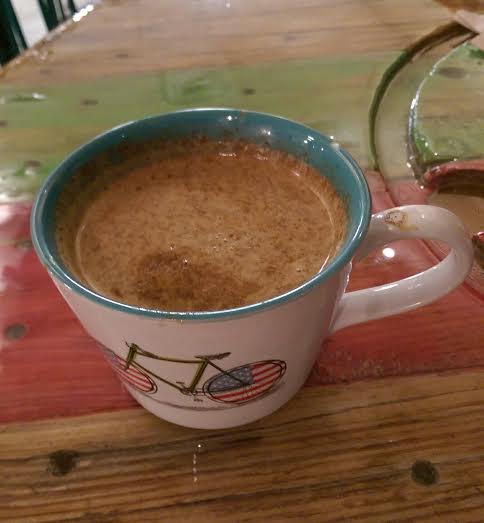 Pumpkin Spice Lattes with Vanilla Almond Milk and gelatin-free marshmallows; Hot Cocoa with marshmallows for Vinny 🙂
Reisling for the adults; grape juice for the kid.
For Dessert:
I'm still debating between this Banana Cream Cake and the Chocolate Pumpkin Pie with Almond Meal Crust.  I will have to post pictures of which dessert I end up making!!
Which one would you choose?  I was really eying down that cake… we ended up making both!
Happy Gluten-Free ThanksLiving to all of my vegetarian, gluten-free, and vegan friends out there. GO YOU if you are working on reducing meats and introducing new plant-based meals! I would love to help you – just contact me for more info.