PB&J Cannellini
Hate the taste of plain beans but need more protein? Try this delicious snack: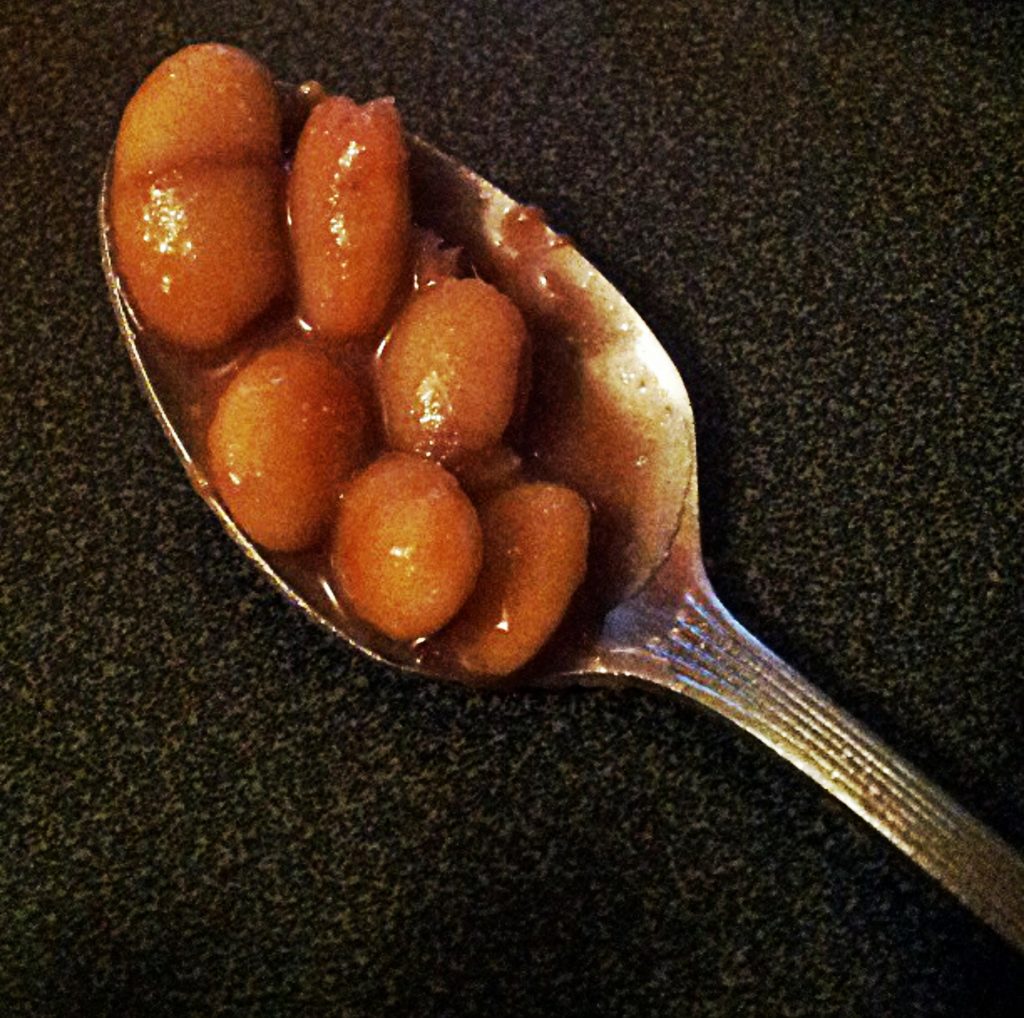 PB&J Beans
Ingredients (Serves 2):
1 can Canellini beans (or equivalent dried beans, prepared)
2 TBSP natural peanut butter
1/4 cup organic strawberry jelly (look for jelly with no sugar added)
It's this simple… heat up your beans and put in a mixing bowl, add PB&J and stir until evenly mixed together. Tastes amazing! Tip: This is a well-balanced snack for anyone, including kids!
Total Calories Per Serving of PB&J cannelini: 330
Protein: 16g
Fat: 8g (mostly unsaturated from PB)
Carbs: 42.5g
Want more delicious snack ideas like PB&J cannelini? Try our 7-Day Vegan Kickstart!!
Written by Kelly Gibson on November 1, 2014
Contact me for More Info: