HEALTHY Mac and Cheese
Want to enjoy the delicious flavor of mac and cheese without gaining weight???
Try my Homemade Gluten Free Vegan recipe for Healthy Mac and Cheese!
This recipe contains literally NO CHEESE, NO OIL, NO MARGARINE and NO BUTTER. Seriously, You have to try this!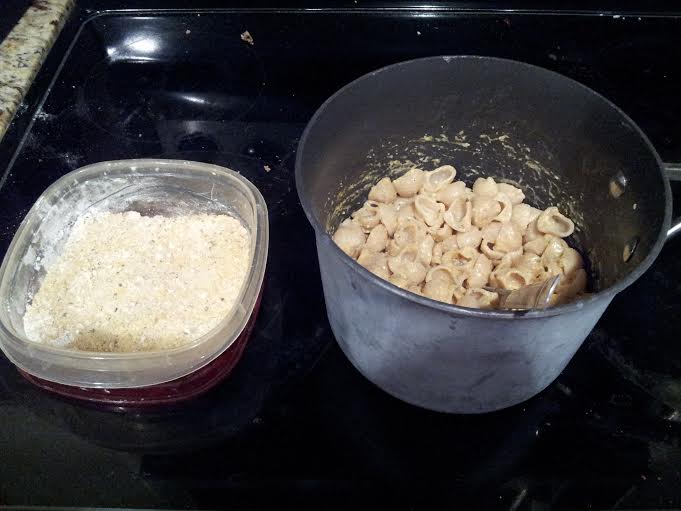 Directions:
Step 1: Cook 8oz package of brown rice macaroni as directed on package.
Step 2: Mix the following ingredients in a small mixing bowl:
1 cup raw cashews, ground into a powder
1/2 cup nutritional yeast
2tbsp cornstarch
2 tbsp dried basil
1tsp turmeric
1tsp paprika
2tsp ground mustard
salt and pepper to taste
Step 3: Strain the macaroni and rinse with cool water. Place into large mixing bowl.
Step 4: Add 1/4 cup original unsweetened coconut milk (make sure it is not vanilla flavored) + Add 1/4 cup of the dried powder mixture from step 2 and whip together with the pasta! Set aside extra powder to save for your next batch! Dig in and eat your Healthy Mac & Cheese!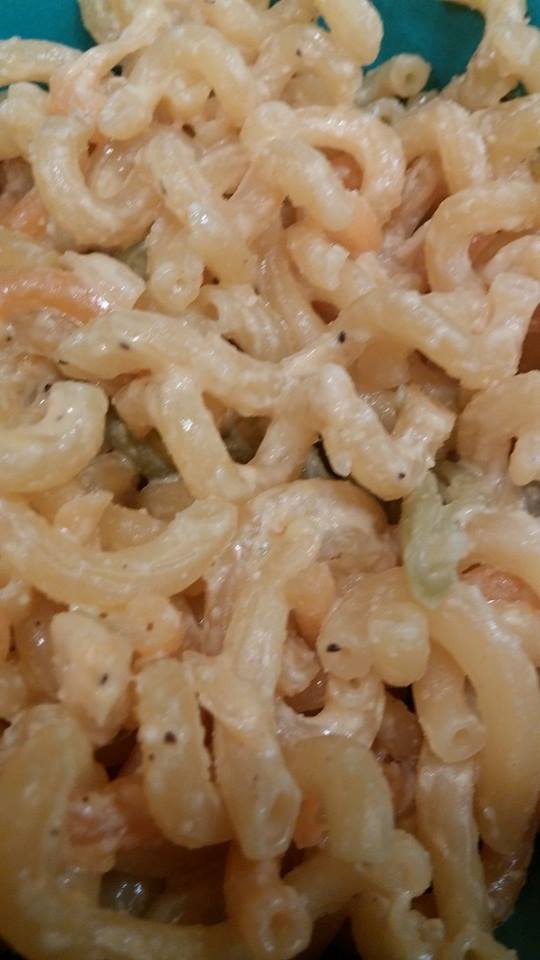 Want more delicious, HEALTHY, vegan & gluten free meal ideas? Contact Me about my 28-Day Vegan Challenges!
Written by Kelly Gibson on July 4, 2014
Contact me for More Info:
Vegan Personal Trainer, Certified in Plant Based Nutrition at eCornell University